Unlocking Value
Utilizing these six fields of action is critical for companies who want to succeed in the digitization of their organisation. Based on the fields of action, we provide a self-assessment tool that enables a company to pinpoint the current status of its digitalization to contrast it with its target status, and to derive a priority list and road-map for its digital transformation.
Customer
Customer Experience Management – Customer Insights – Multi/Omni Channel Management
Value Proposition
Smart Products – Smart Services – Individualization – Digital Ecosystems
Operation
Integrated IT – Flexible Operations – Digital Supply Network – Digital Manufacturing
Data
Data Integration – Data Analytics – Data Ownership & Privacy – Data Security
Organization
Organizational Agility – Workplace of the future – Digital Skill Set – Digital Mindset
Management
Digital Strategy – Transformation Leadership – Change Management – Digital Value Assurance
Trends
The latest digital transformation trends feature some already familiar technologies such as data analytics, AI and machine learning, multi-cloud and APIs. But there's also a more general aspect to the trend, that of connecting and personalizing the customer experience, that should always be ongoing in the background.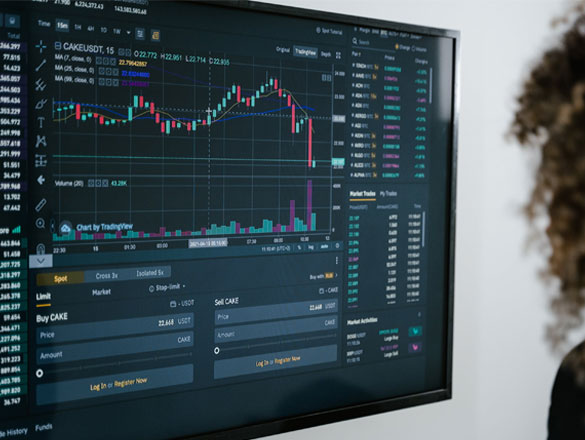 Data Analytics
Data analytics examines large amounts of data to uncover hidden patterns, correlations, and other insights. With today's technology, it's possible to analyze your data and get answers from it almost immediately.
Business Intelligence
Business intelligence (BI) leverages software and services to transform data into actionable insights that inform an organization's strategic and tactical business decisions. BI tools access and analyze data sets and present analytical findings in reports, summaries, dashboards, graphs, charts and maps to provide users with detailed intelligence about the state of the business.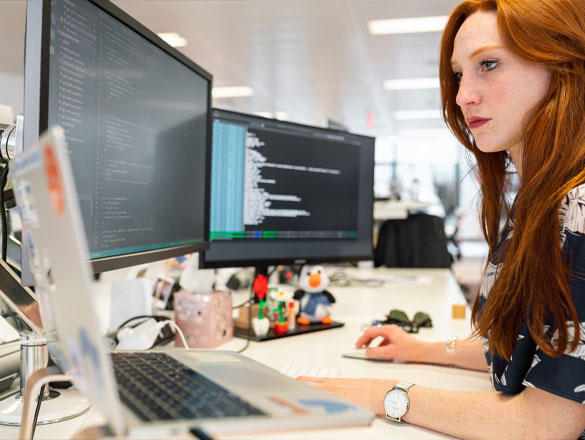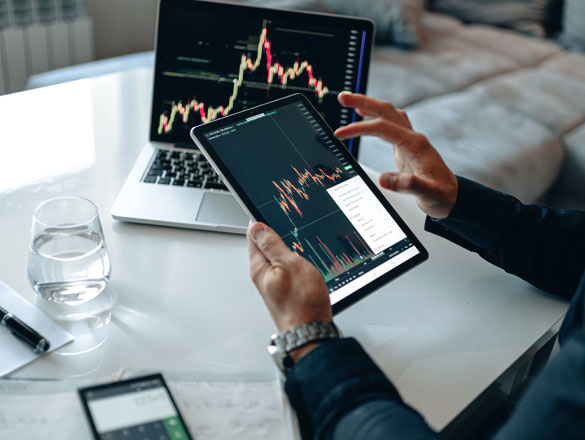 Artificial Intelligence
Artificial intelligence (AI) makes it possible for machines to learn from experience, adjust to new inputs and perform human-like tasks. Most AI examples that you hear about today, rely heavily on deep learning and natural language processing. Using these technologies, computers can be trained to accomplish specific tasks by processing large amounts of data and recognizing patterns in the data.
Augmented Reality
Augmented Reality technology has already been used to gain a strategic advantage, educate field technicians, improve customer satisfaction and transform the product life cycle.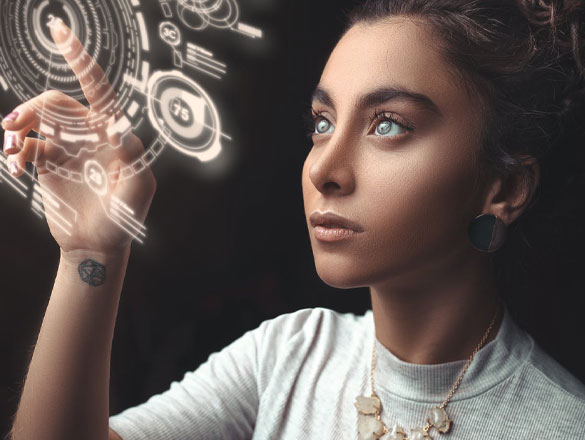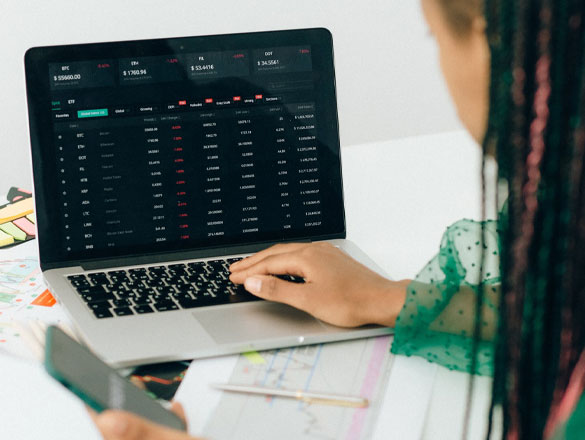 Blockchain
Get full lineage of assets and transactions, and increased transparency for complex networks of participants to simplify data access and consistency.
Ready to take the next step?
Our software implementation projects teams are highly qualified professional subject matter experts and IT specialists with proven experience in the relevant aviation discipline for each product line. This is what ensures a successful implementation project.
Seabury Solutions have consistently delivered projects from small operators to large carriers across the globe. Over 80 customers in over 40 different countries have seen average Go Live times of between 8 and 15 weeks.