Leaders for Maritime Tech Innovations to Enhance Fleet Management and Regulatory Compliance
Efficiently manage your maritime freight and fleet management. Seabury Solutions will enhance the operational and financial performance for vessel owners and operators, commodities traders, and tonnage charterers.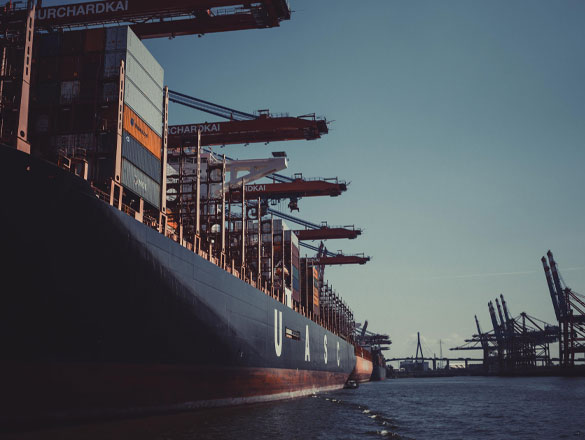 Use Cases
Below are just some of the business outcomes that are derived from using our industry leading solutions
Reduce vessel turnaround time through the complete control and management of your fleet
Fleet Wide Decision Support
Access to accurate data on your fleet to guide you in your decision making
Optimization of Processes
Optimization of organizational processes by streamlining your operations
Increase staff productivity through optimized workforce scheduling
Reduce revenue leakages by efficiently managing your organization and fleet
Comply with the standards set out by maritime regulatory authorities
Our software implementation projects teams are highly qualified professional subject matter experts and IT specialists with proven experience in the relevant aviation discipline for each product line. This is what ensures a successful implementation project. Seabury Solutions have consistently delivered projects from small operators to large carriers across the globe. Over 100 customers in 45 different countries have experienced successful Go Lives.